The plastic ono band - give peace a chance / remember love - Yoko Ono/Plastic Ono Band - Wikipedia
Following the Beatles' break-up in April 1970, John Lennon and his wife Yoko Ono undertook primal therapy with the guidance of Arthur Janov for four weeks at his London offices, before the three flew to Los Angeles to continue the therapy for four months. [3] Janov's therapy technique emphasised emotionally reliving repressed childhood traumas rather than analytical discussion . [3] In July 1970, Lennon started to record demos of songs he wrote that would show up on John Lennon/Plastic Ono Band , and on one particular day, the 26th, Lennon recorded numerous demos of his song " God ", which includes the line "I don't believe in Beatles". [3] Lennon's therapy was never completed due to the expiry of his US visa. [4] With the experience he received from the therapy, he was able to channel his emotions into an album's worth of self-revelatory material. [4]
Dilettante garbage, simply. The electronic/collage stuff, like the radio bit and the silent grooves, was a John Cage takeoff equaled by precocious teenagers with tape recorders everywhere, and the screaming had been explored much more effectively by Abbey Lincoln in Max Roach's 1960 We Insist: Freedom Now Suite (ditto Yoko's pre-/post-coital sighs) and Patty Waters in a weird 1965 ESP-Disk recording (a classic rendition of "Black Is the Color of My True Love's Hair" which found her shrieking the word "black" through every possible distention for 15 minutes).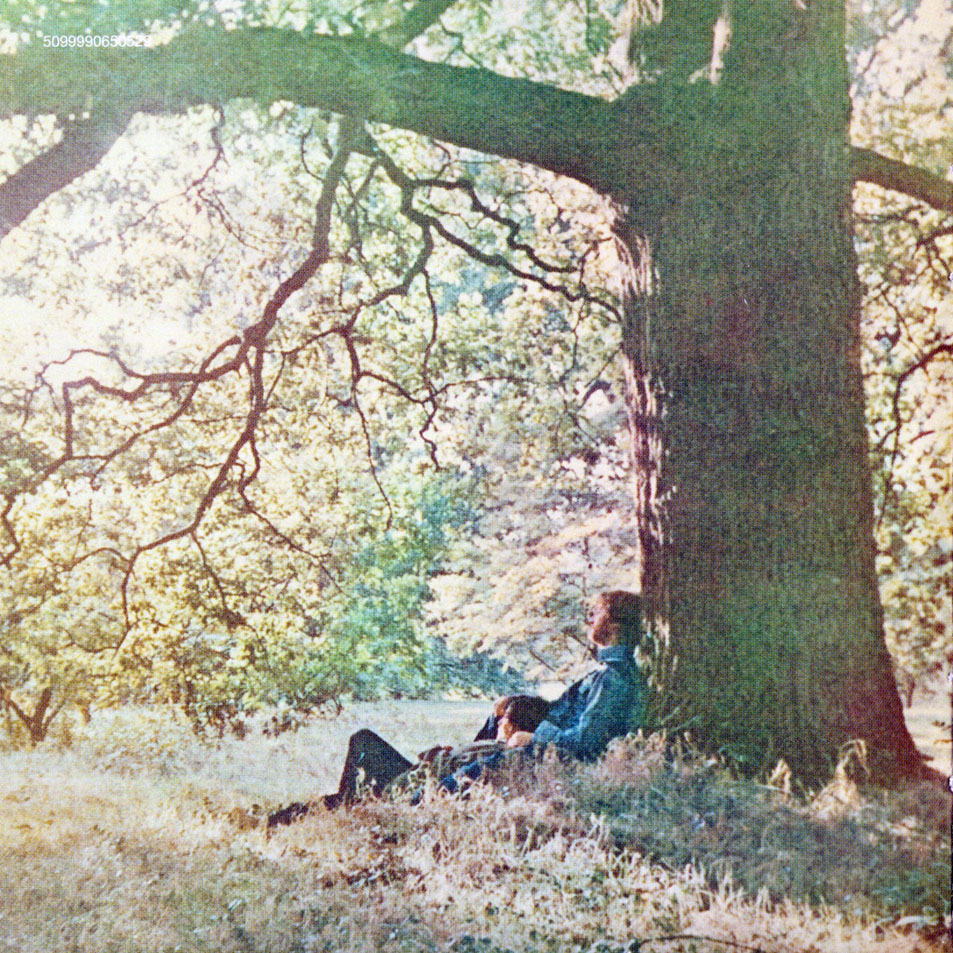 ok.nameofrussia.info